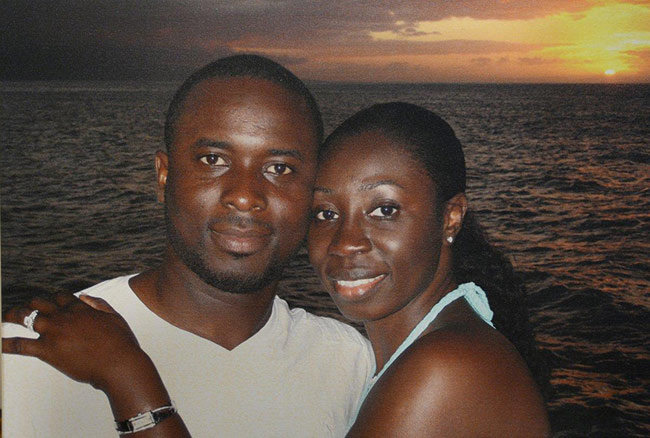 Murrell is charged as an adult with attempted murder and assault.
Veve, who is married and has a young daughter, was promoted in October, getting a gold detective's shield.
After court, Pat Lynch, president of the Patrolmen's Benevolent Association, told reporters, "What we need to focus on is the fact we have a police officer in the hospital, every day struggling for his life."
During court, Brooklyn Assistant District Attorney Melissa Carvajal said Murrell's lawyers have had a chance to inspect the car, which will be returned to its owner.
Murrell is due back in court on March 15, and he won't be alone, Lynch said.
"We'll be back here each and every time," he said.