April 15, 2018, 11:06 PM
Ex-NYPD Commissioner Raymond Kelly slams cop killer Herman Bell's impending release as 'outrageous'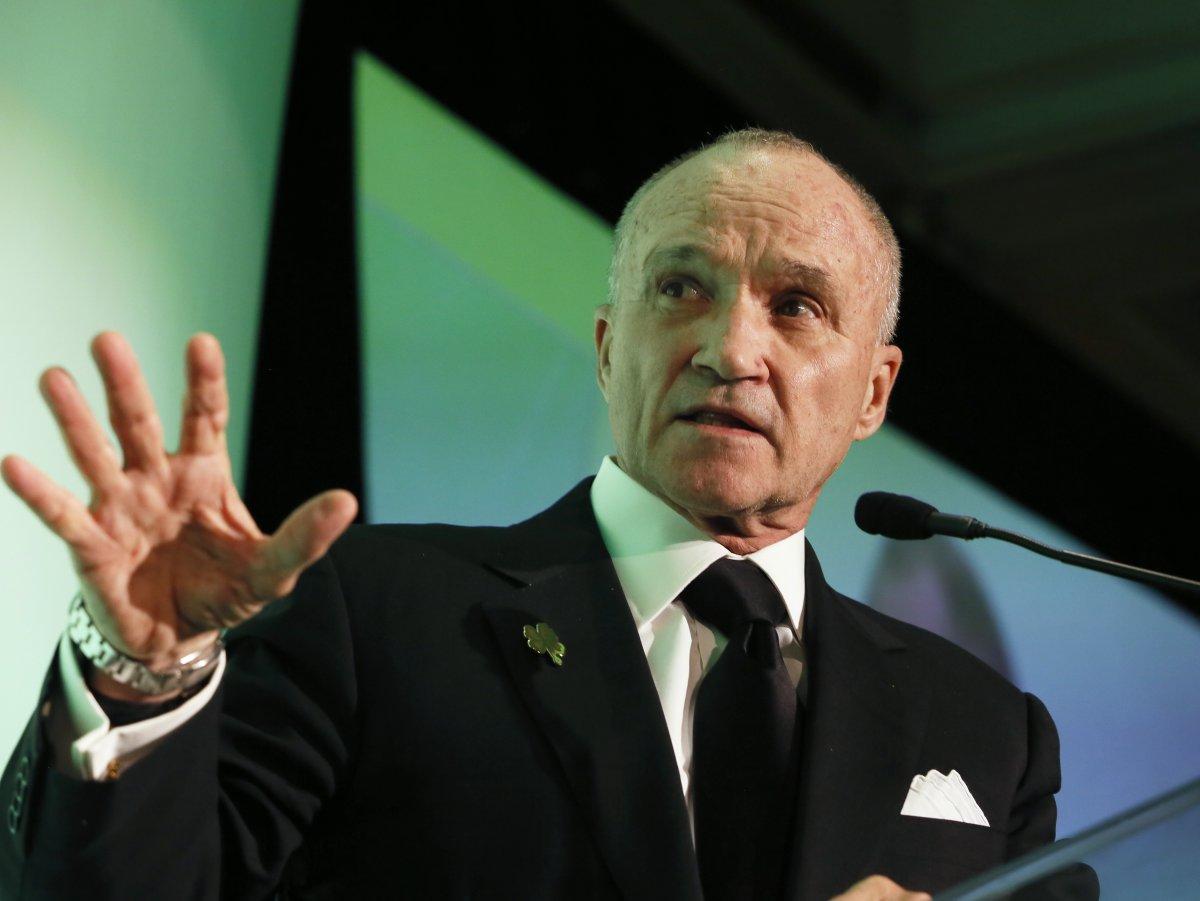 Former NYPD Commissioner Raymond Kelly blasted the state Parole Board's decision to release cop killer Herman Bell, saying it "defies logic."
"There are certain crimes that are so heinous that you forfeit your right to ever go in the public domain," Kelly, who was top cop under Mayor Michael Bloomberg, said Sunday on the John Catsimatidis AM 970 radio show.
Bell has been behind bars for four decades after he and two fellow Black Liberation Army members were convicted of assassinating NYPD Officers Joseph Piagentini and Waverly Jones in 1971.
The state board granted him parole, a decision opposed by Mayor de Blasio, police unions and others.

But his release is on hold after Piagentini's widow, Diane Piagentini, challenged the decision in court. A state judge on Friday put off a decision on whether to allow the release, and is considering whether the widow has legal standing to bring the case.
"It's just simply outrageous that this individual is allowed to go free," Kelly said Sunday. "It just defies logic in my mind."
The Parole Board signaled that it moved to release the cop killer in part because he took responsibility for the crime and expressed his remorse.
Jones' son also backed the decision, though the officer's brothers opposed it.