Updated: July 19, 2018, 8:56 PM
NYPD won't wait to bring departmental charges in Garner case, sources say
NYPD officials have decided they will no longer wait but will instead immediately go forward with departmental charges — perhaps as early as next week — against two officers involved in the incident that led to the death of Eric Garner in July 2014, law enforcement sources said.
The department had said earlier this week that it would wait until Aug. 31 to see whether the U.S. Department of Justice  would commence a criminal case before bringing charges.
But on Wednesday night, a top NYPD official spoke with a senior Justice Department official who said the police department was free to commence disciplinary proceedings at any time, according to the sources.
An NYPD spokesman said earlier that departmental charges of lack of supervision were pending against Sgt. Kizzy Adonis.  Police officials said charges of excessive force would be brought against Officer Daniel Pantaleo, the cop seen on an amateur video applying an apparent chokehold to Garner.  Chokeholds to subdue suspects have been banned by the NYPD for more than 20 years. Charges against Pantaleo are expected next week, a source said.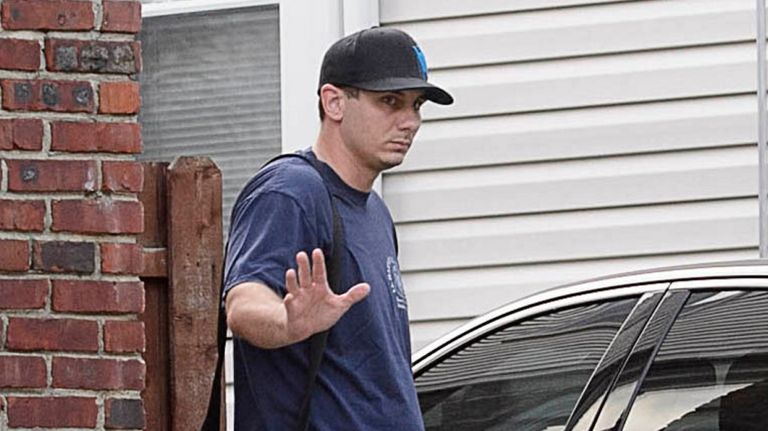 Police confronted Garner, 43, on July 17, 2014, on a Staten Island street after there had been complaints that he was selling loose cigarettes. Garner died in the ensuing struggle with police on the sidewalk. The city medical examiner said Garner died as a result of neck compression, apparently from a chokehold, as well as chest compression. Garner's obesity and asthma were contributing factors in his death, the medical examiner said.
In December 2014, a Staten Island grand jury declined to indict any officers involved in the arrest of Garner. Federal prosecutors in Brooklyn then opened a criminal civil rights investigation but have yet to announce results.
News that the NYPD was accelerating the administrative process in the case got a critical response from the Garner family and its allies, who have grown impatient with the lack of any criminal or administrative charges.
Gwen Carr, who is Garner's mother, said in a statement Thursday that more officers were involved in the incident that took her son's life and they too should be the subject of disciplinary procedures.