"Think about a family. Think about the Piagentini family which is now devastated once again," said Lynch. "Ask yourself if it was your brother or sister or husband. Wouldn't you want folks to help?"
Lynch said Bell intends to move to California. The union has also filed papers with the state Appellate Division — along with Piagentini's widow — to try and get Bell's parole overturned.
An initial lawsuit filed by the Piagentini family and supported by the PBA to block Bell's release was rejected by a judge.
Judge orders convicted cop killer Herman Bell to be set free
"What we're asking is to reverse it, allow a new clean parole board to look at all the evidence and go by their own criteria and then go out and get Bell again and put him where he belongs," Lynch said.
Sen. Golden (R-Brooklyn) said Bell's parole approval sent the wrong message. He compared the decision to the release of Palm Sunday Massacre killer Christopher Thomas, who murdered 10 people in one day in 1984. Thomas got out in March after 32 years in prison.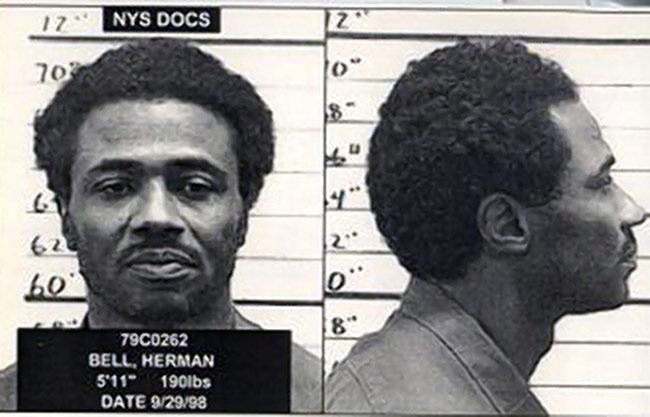 Herman Bell
Golden added that he is pushing a bill that would end parole for people convicted of first-degree manslaughter and pressed for change to the parole system.
"They had a criteria they themselves chose to work with," the senator said. "It's not a structure in law. We need to structure that in law."