The city's police union is seeking a new hearing to block the parole of cop killer Herman Bell, saying that his victim's relatives never had the chance to object to his release.
The brother of Waverly Jones, one of two officers executed by Bell in 1971, only found out about Bell's pending release as early as April after reading about it in the Daily News.
The Patrolmen's Benevolent Association contends he should have had the chance to object.
Bell, a member of the Black Liberation Army, and two others lured Jones and Officer Joseph Piagentini to a Harlem housing project and shot Jones in the back of the head in 1971. Piagentini was tortured and shot 22 times.
Bell also pleaded guilty in 2009 to killing San Francisco police officer John Young.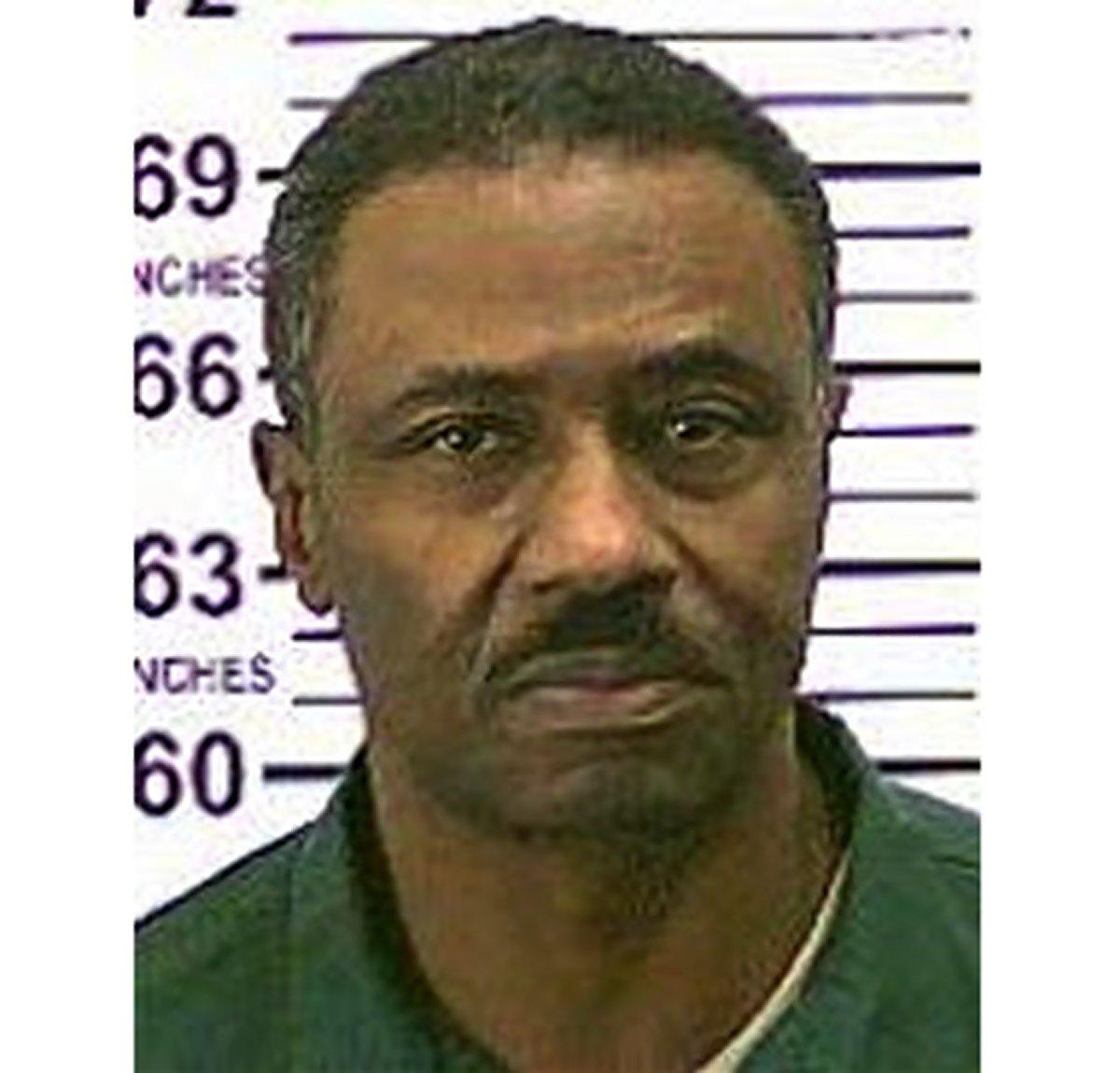 Herman Bell (HANDOUT)
Jones' son, Waverly Jr. wrote the Parole Board saying the family had forgiven Bell, but the slain cop's brother, Manny Jones, told The News that the son didn't represent the family's wishes.
The Parole Board also never reviewed records of Bell's initial sentencing hearing, nor did the panel say whether it reviewed a recent victim impact statement from Diane Piagentini, the widow of officer Joseph Piagentini, the PBA contends.
"My family and I are devastated at the board's decision to release Herman Bell, my husband's murderer," Piagentini said in a statement Wednesday.
"I join Waverly Jones' brother and sister in the belief that Bell can get out when my Joseph comes back.
The union is requesting Bell's parole be suspended until a new hearing can be held.