April 19, 2018, 4:00 AM
PBA wants union leaders to stop attending public events with accused labor enemy Mayor de Blasio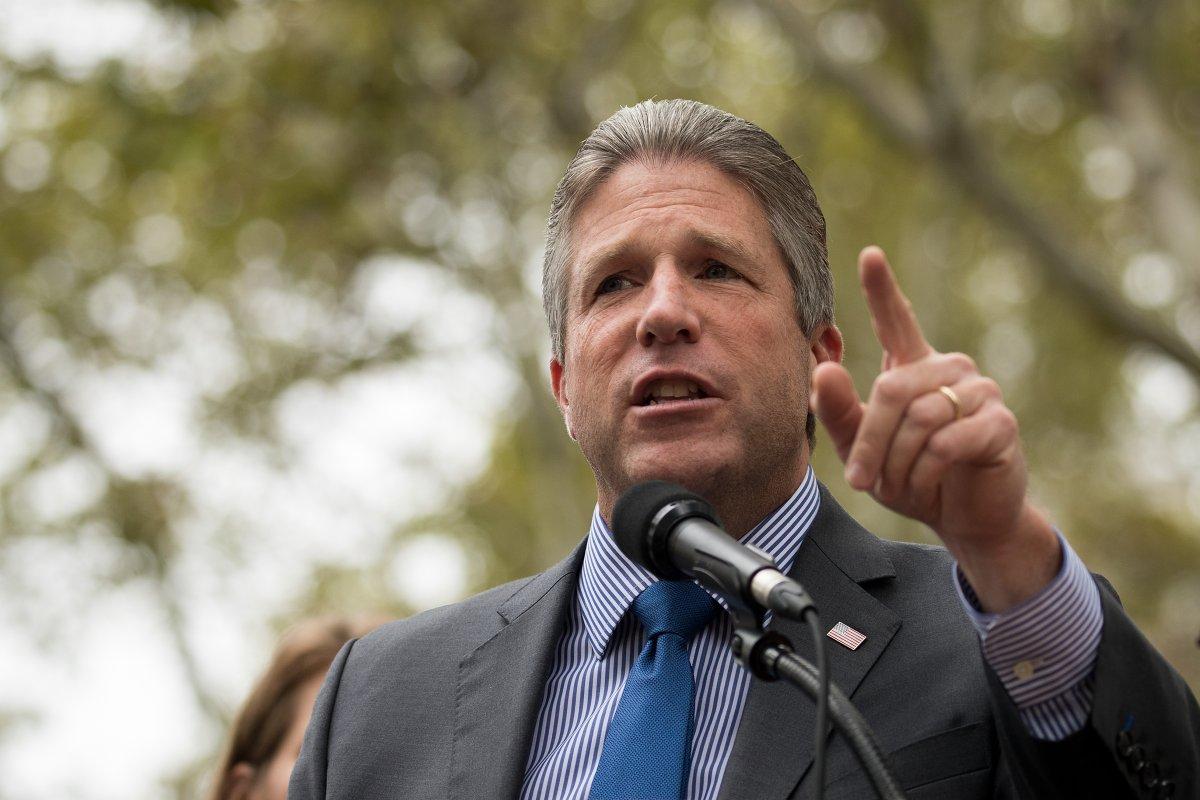 The city's largest police union is calling on other union leaders to stop appearing at public events with Mayor de Blasio, accusing hizzoner of not being a friend of labor.
In a letter sent to local and national union presidents, Patrolmen's Benevolent Association head Patrick Lynch says city workers fared better under mayors Rudy Giuliani and Michael Bloomberg.
"The seven contract years negotiated so far by the de Blasio administration have brought city workers baseline raises of only 10%, which did not even keep pace with the 12% rate of inflation for the same period," Lynch contends. "In comparison, even Mayors Rudy Giuliani and Michael Bloomberg offered a minimum of 13% and 17.15% raises, respectively, for the first seven years of contracts they negotiated."