Updated: May 3, 2018, 9:28 PM
Judge rules PBA can't block release of cops' bodycam footage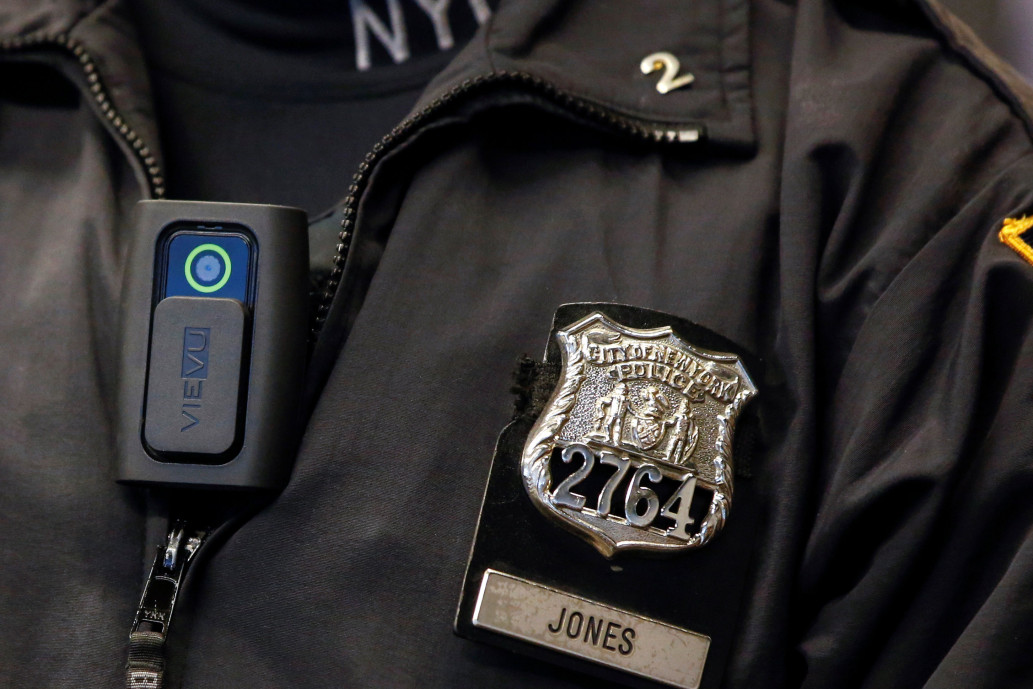 A Manhattan judge tossed out the police union's effort to block the release of videos from cops' body cameras — ruling Thursday that state law doesn't allow third parties to challenge the matter.
"It does not exist in the law," said Manhattan Supreme Court Justice Shlomo Hagler, referring to the controversial 50-A section of the state's Civil Rights Law, which prohibits the disclosure of officers' personnel records to prevent harassment.
"I do respectfully request that the Legislature in its infinite wisdom go back and review," Hagler said.
The city disagreed, saying that while the original uncut footage is part of an officer's record, redacted copies released to the public are not.
The PBA is appealing the ruling.