January 5, 2016, 4:00 PM
CCRB members are public officials, thus voting records should be transparent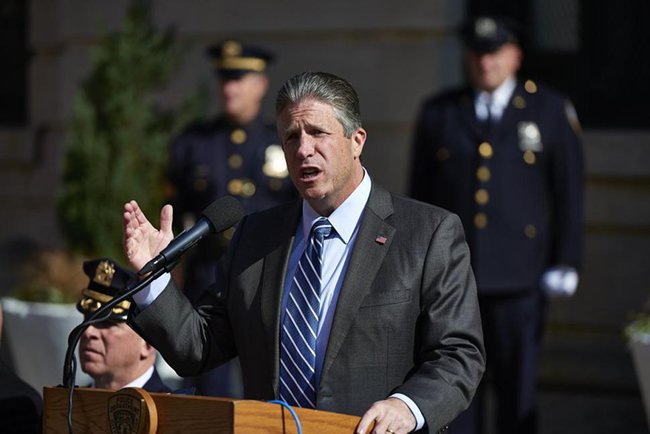 There is no reason for the Civilian Complaint Review Board to reject the NYPD's request to review board members' voting records, unless — as many police officers already suspect — the board is attempting to conceal a deep-seated bias against police officers.
CCRB board members are not citizen-jurors who cast a single vote on a single case before returning to their private lives. They are appointed government officials — including three appointed by the police commissioner — who vote on hundreds of cases a year, with ample opportunity to allow their own biases to skew the results.
Police officers have never had much faith that misconduct complaints filed against them will be investigated "fairly and independently," as required by the City Charter, but recent trends in the CCRB's decisions suggest that the board has abandoned its Charter obligations and instead operates as a de facto advocate for those who file retaliatory complaints against proactive police officers.
Patrick J. Lynch is the president of the Patrolmen's Benevelent Association.