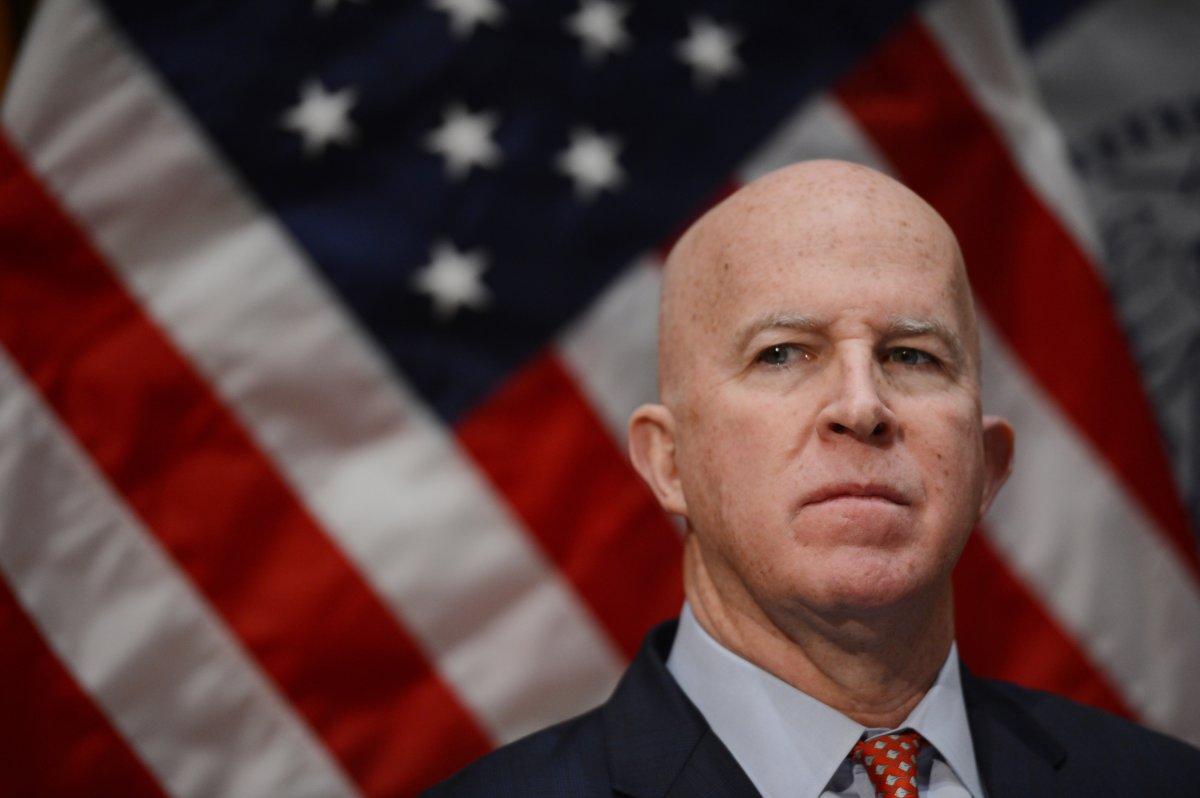 Police Commissioner James O'Neill denied allegations police brass have worked to cut short high-profile investigations.(SUSAN WATTS/NEW YORK DAILY NEWS)
The NYPD said Tuesday that it will post summaries of police misconduct investigations on its website — without naming the officers involved.
The decision was blasted by the largest police unions as "plainly illegal" and not nearly enough by the Legal Aid Society and the New York Civil Liberties Union.
The announcement follows a series of articles in the Daily News that highlighted the virtual secrecy of the NYPD disciplinary process.
Two years ago, the department reversed a 40-year practice of making summaries of its misconduct probes available to the media.
The NYPD said it had been unwittingly violating Section 50-a of the 1976 state civil rights code, which bars the disclosure of such records unless a judge says so.
But critics have said the city's interpretation of 50-a is overly broad — and flies in the face of the department's transparency pledge.
On Tuesday, First Deputy Commissioner Benjamin Tucker said the department will soon start, "providing a summary of cases that will appear on our website that outline in a brief summary what the issues were in that case, what the officer — not the specific name obviously — but the number of years on the job and what the penalties were as a result of those cases."
The Patrolmen's Benevolent Association said it remains "firmly opposed" to releasing any disciplinary information.
Union President Pat Lynch, in a March 22 letter to Police Commissioner James O'Neill, demanded that the NYPD "comply with the law and immediately cease all plans to release" such information.
Lynch also said that so-called "de-identified" case summaries are not necessarily anonymous, with court documents, for instance, providing the information that could lead to the identification of an officer.
Mike Palladino, head of the Detectives' Endowment Association, agreed that the NYPD's announcement is "a breach of our protections provided under 50-a."