December 19, 2021, 8:36 PM
Man who shot first female NYPD officer killed in line of duty released on parole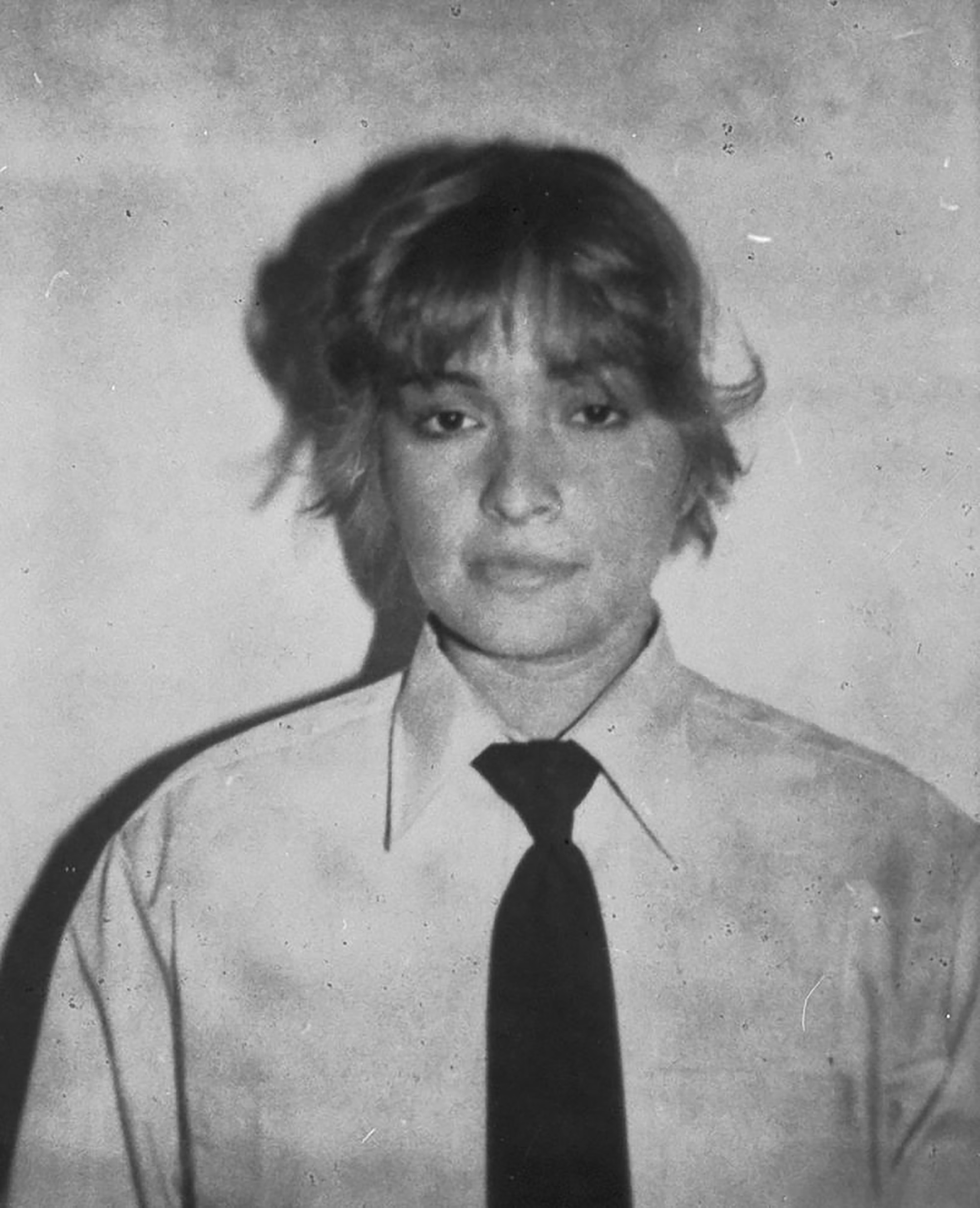 NYPD Transit Officer Irma Lozada (NYPD)
A convicted cop killer serving time for the 1984 Brooklyn murder of NYPD Transit Officer Irma "Fran" Lozada was granted parole release earlier this month — and the officer's brothers and sisters in blue are furious.
Lozada — the first female officer killed in the line of duty — was 25 when she was gunned down by 19-year-old Darryl Jeter.
Jeter was serving a 32-and-a-half years to life sentence at Woodbourne Correctional Facility in Sullivan County. Department of Corrections records show he was released Dec. 7, having served just over 36 years of his term.
On Sept. 21, 1984, Lozada and her partner chased Jeter after they saw him snatch a chain off the neck of a subway straphanger.
The officers followed the teen but eventually got separated. Lozada caught up with Jeter and he struggled with her, ultimately grabbing her gun and shooting her twice in the head.
Her body was found hours later in a vacant lot in Brooklyn.
Lozada's fiance at the time, retired NYPD Officer Dennis Honor, recalled years later that she considered her job a calling.
"You gotta remember back in the '80s, things were different than they are now," he told the Daily News in 2017. "So you had people who just considered it a job, and then you had people like Franny. It was a career for her, not a job."
Patrick Lynch, the president of the Police Benevolent Association, on Sunday urged Gov. Hochul and the state Legislature to "fix our broken parole system."