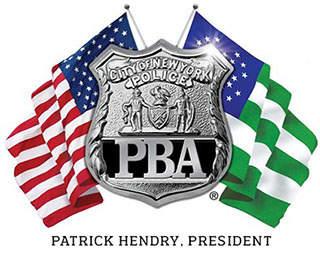 PRESS RELEASE
April 2, 2006
---
Pat Lynch joins City Council Speaker Christine Quinn in calling for bullet resistant vest upgrade for 18,000 members.
See the press release.
# # #The Police Benevolent Association of the City of New York (PBA) is the largest municipal police union in the nation and represents nearly 50,000 active and retired NYC police officers.