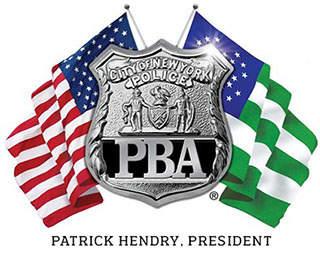 PRESS RELEASE
November 9, 2006
---
PBA President reacts to UFT contract
PBA president Patrick J. Lynch said: 
"Individual unions are obligated to negotiate with the city to satisfy the unique wage and health needs of their members.  The PBA is seeking to reach a level of pay for New York City police officers that is comparable to that of other police departments in the metropolitan area as prescribed by the Taylor Law.  Until the city offers a plan to bring our members to a competitive level of pay, the PBA will use every avenue available to reach that goal." 
# # #The Police Benevolent Association of the City of New York (PBA) is the largest municipal police union in the nation and represents nearly 50,000 active and retired NYC police officers.