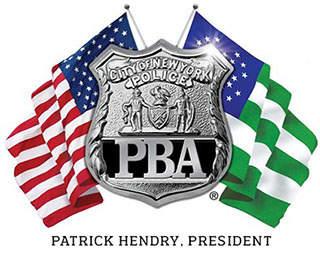 PRESS RELEASE
November 10, 2011
---
PBA President slams command discipline for officer at parade
PBA President Patrick J. Lynch said:
"Police officers are in a damned if you do damned if you don't position.  These officers are essentially being disciplined for following an order to enforce a frozen zone and that's wrong.  Maybe the next time the order should say to enforce the frozen zone except for those who have political connections."
# # #The Police Benevolent Association of the City of New York (PBA) is the largest municipal police union in the nation and represents nearly 50,000 active and retired NYC police officers.