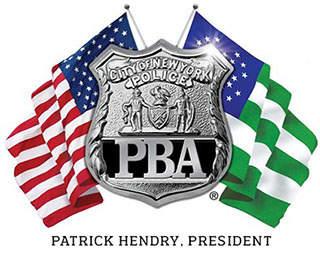 PRESS RELEASE
August 30, 2013
---
Pat Lynch comments on the dramatic decrease in stop, question and frisks.
PBA president Patrick J. Lynch said:
"We believe that there is no correct number of stop, question and frisks and that the obsession with statistical measurement has fueled the controversy to no one's benefit.  We have counseled our members to protect themselves against potential lawsuits when making a stop and it is clear that, as professional police officers, they saw that they were being set up to take the fall for a bad, quota driven policy and took action to safeguard themselves.  They are doing what any reasonable human being would do when facing the risks and stresses of potential legal actions."
# # #The Police Benevolent Association of the City of New York (PBA) is the largest municipal police union in the nation and represents nearly 50,000 active and retired NYC police officers.