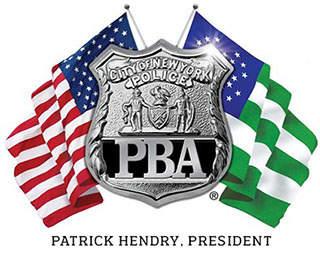 PRESS RELEASE
March 15, 2013
---
PBA president Pat Lynch expresses strong opposition to "speed cameras"
PBA president Patrick J. Lynch said:
"Speed cameras are no substitute for live policing. Many speeders are unlicensed, some are operating under the influenc,e and sometimes they are fleeing crime scenes or carrying weapons. Cameras let all those dangers slip by. Money spent on speed cameras would be far better used to improve public safety by hiring more fully trained police officers to interdict speeders."
# # #The Police Benevolent Association of the City of New York (PBA) is the largest municipal police union in the nation and represents nearly 50,000 active and retired NYC police officers.