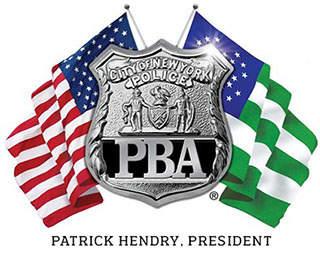 PRESS RELEASE
February 1, 2013
---
PBA president's statement on the passing of Ed Koch
PBA president Patrick J. Lynch said:
"Ed Koch was a man of great integrity and insight who understood the risks and sacrifices made by New York City police officers.  He would never pass a police officer on the street without extending his hand in greeting and thanks in recognition for the dangerous job we do.  Ed Koch was all of what's good about New York City wrapped into one charismatic and warm human being.  He will be deeply missed."
# # #The Police Benevolent Association of the City of New York (PBA) is the largest municipal police union in the nation and represents nearly 50,000 active and retired NYC police officers.