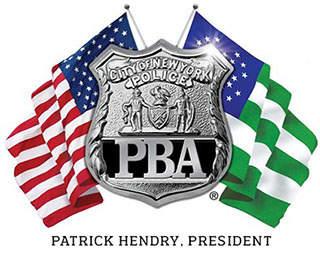 PRESS RELEASE
March 17, 2016
---
Should Police Officers fill in for absent school crossing guards?
PBA president Patrick J. Lynch said: 
"The police department is called the agency of last resort because whenever problems arises, be it crime in homeless shelters, terrorist threats, animal abuse, child services or crossing children near schools it is the police who are called in to solve the problem and protect those who cannot protect themselves.  We do not shrink from that responsibility, we embrace it.   However, the City needs to hire more officers — we are 6,000 down from Safe Street, Safe City levels — if we are to continue to insure the safety of all the public."
# # #The Police Benevolent Association of the City of New York (PBA) is the largest municipal police union in the nation and represents nearly 50,000 active and retired NYC police officers.