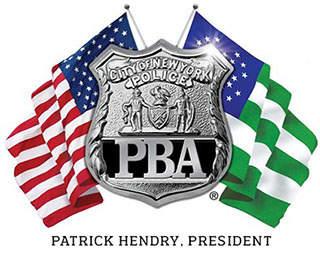 PRESS RELEASE
February 11, 2016
---
PBA President on PO Pete Liang being found guilty of manslaughter: Jury got it wrong
PBA president Patrick J. Lynch said:  
"We are very disappointed in the verdict and believe that the jury came to an absolutely wrong decision.  This was a terrible and tragic accident and not a crime.  This bad verdict will have a chilling effect on police officers across the city because it criminalizes a tragic accident."
# # #The Police Benevolent Association of the City of New York (PBA) is the largest municipal police union in the nation and represents nearly 50,000 active and retired NYC police officers.