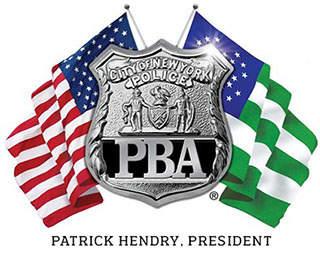 PRESS RELEASE
June 18, 2020
---
PBA Statement on City Council Policing Bills
PBA President Patrick J. Lynch said:
"When is the endless anti-police pile-on going to stop? The City Council's only accomplishment today was to duplicate laws that were just passed in Albany and further vilify the police officers who protect their constituents. Twenty-nine people have been shot in our city this week — what is the City Council doing about that?"
# # #The Police Benevolent Association of the City of New York (PBA) is the largest municipal police union in the nation and represents nearly 50,000 active and retired NYC police officers.