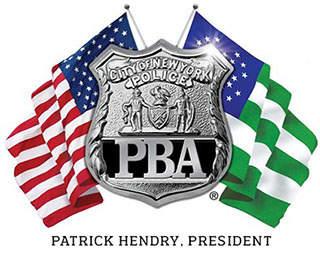 PRESS RELEASE
December 7, 2020
---
PBA Statement on Death of Former Deputy Commissioner Larry Byrne
PBA President Patrick J. Lynch said:
"Our hearts break for the entire Byrne family, a family that has already endured too much. Commissioner Byrne was a good friend and a fierce fighter, especially when it came to his hero brother's memory. He worked tirelessly to ensure that his brother's killers — and all cop-killers — never escaped justice. We will carry on that fight in his name."
# # #The Police Benevolent Association of the City of New York (PBA) is the largest municipal police union in the nation and represents nearly 50,000 active and retired NYC police officers.