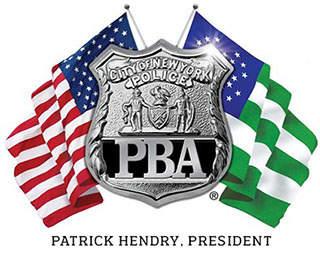 PRESS RELEASE
October 23, 2020
---
PBA Statement on New Academy Class
PBA President Patrick J. Lynch said:
"Our house has been on fire for almost four months, but City Hall and 1 Police Plaza are just now reaching for the garden hose. These new recruits won't hit the street until the middle of next year, and then we'll still be seriously short-handed as we battle the massive spike in shootings, a rising murder rate, and growing disorder of every kind. New Yorkers need to understand: this is the future that Mayor de Blasio and your City Council members have chosen for you. If you want safe streets, you need to call and demand them."
# # #The Police Benevolent Association of the City of New York (PBA) is the largest municipal police union in the nation and represents nearly 50,000 active and retired NYC police officers.