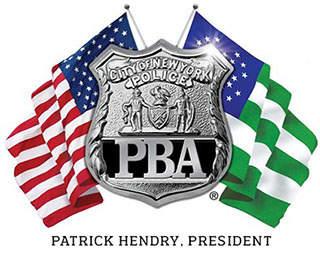 PRESS RELEASE
May 5, 2023
---
PBA statement on housing migrants in NYPD facility
PBA President Patrick J. Lynch said: 
"Yet another societal problem has landed in New York City police officers' laps, and the 'solution' is terrible for everyone involved. It is a significant security risk to house civilians in an active, working police facility, which means a large contingent of police officers will need to be posted there for both the safety of the migrants and the security of the building. It's a waste of resources and a frankly inhumane arrangement. This decision needs to be rethought."
# # #The Police Benevolent Association of the City of New York (PBA) is the largest municipal police union in the nation and represents nearly 50,000 active and retired NYC police officers.